– Want to transfer funds from your BPI account to your GCASH e-wallet but don't know how? We got you! Here are the step by step guide on how to transfer your money to your GCASH.
Before transferring, one way to make it less of a hassle is to link your bpi to your GCASH account. Here's how to do it:
HOW TO LINK YOUR BPI ACCOUNT TO YOUR GCASH:
STEP 1: OPEN THE GCASH APP ON YOUR MOBILE PHONE
STEP 2: CLICK PROFILE AND SELECT "MY LINKED ACCOUNTS"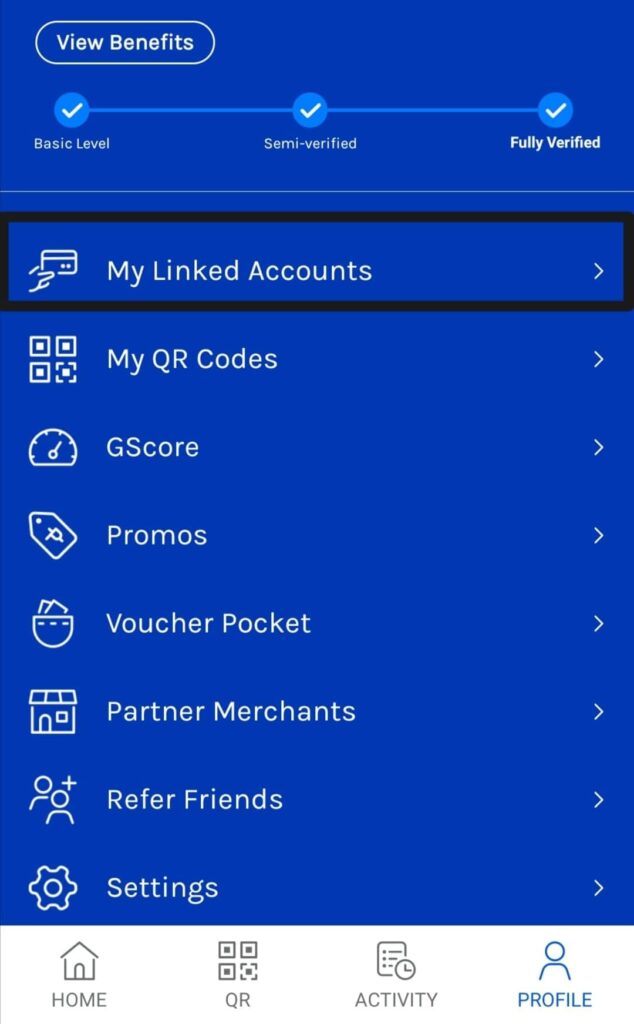 STEP 3: IN THE LIST OF OPTIONS, CLICK "BPI"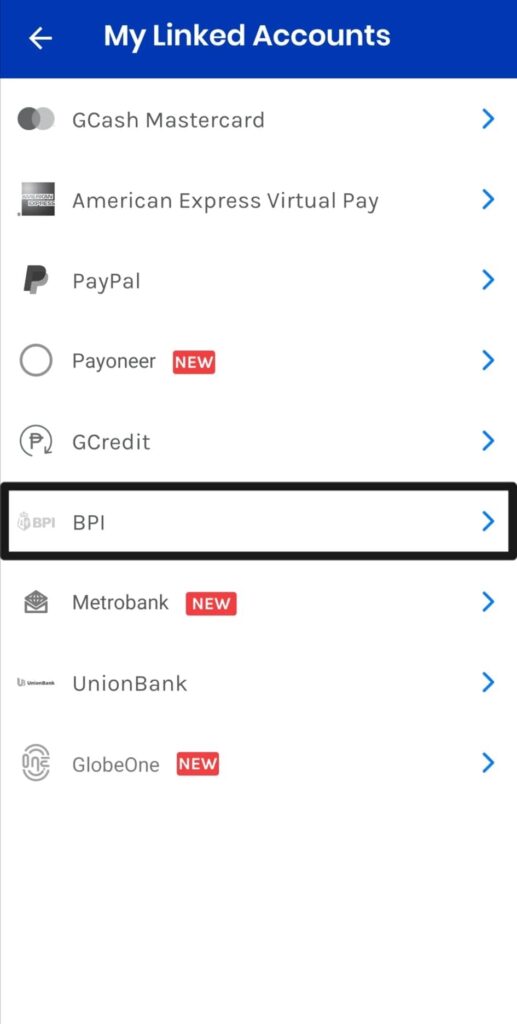 STEP 4: PROVIDE THE USERNAME AND PASSWORD OF YOUR BPI ACCOUNT, THEN TAP ACCEPT.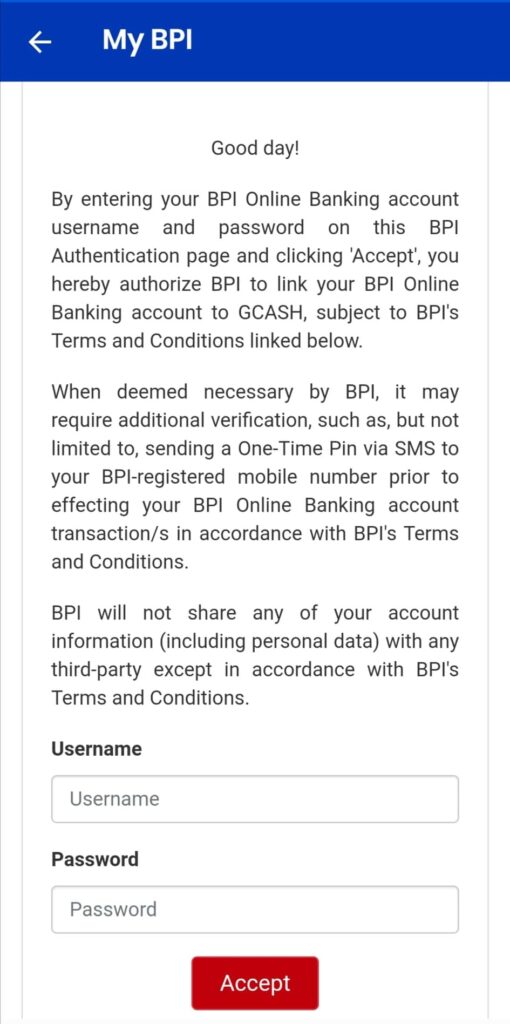 STEP 5: CONFIRMED!
You should see the confirmation screen of successful linking, and you can check under My Linked Accounts if the BPI logo is now in color.
NOW THAT OUR BPI ACCOUNT IS LINKED, WE CAN EASILY TRANSFER FUNDS FROM BPI TO OUR GCASH ACCOUNT. HERE'S HOW TO DO IT:
BPI TO GCASH
STEP 1: FROM THE HOMEPAGE OF YOUR GCASH, SELECT "CASH IN"
STEP 2: UNDER MY LINKED ACCOUNTS, SELECT THE BPI LOGO
STEP 3: ENTER THE AMOUNT TO BE CASHED IN AND THE CORRESPONDING BPI ACCOUNT
STEP 4: CLICK CONFIRM AND REQUEST FOR AN OTP
STEP 5: INPUT THE OTP AND SELECT THE SUBMIT BUTTON
STEP 6: CONFIRMATION
( A confirmation will flash on the screen for a successful transaction)