Paying Bills in the PLDT store or outlet centers is much of a hassle and time-consuming since you might need to line up if there are also other people who need to pay for their bills. Good thing, technology has been improving at this point in time and running errands such as paying bills can be easily done online.
One easiest way to pay your PLDT bill is through GCASH. This app is an electronic wallet wherein you can send or receive money, shop online, pay your bills, and more. This is the most convenient and easiest way to save your time just by using your mobile phone.
HOW TO PAY PLDT FIBR USING GCASH:
Before proceeding to the steps in paying, make sure that you already had loaded it with the right amount and listed down your PLDT account number for your reference later on. Now, follow these simple steps in order to pay your bill through GCASH:
STEP 1: OPEN THE GCASH APP AND ENTER YOUR 4-DIGIT PIN
STEP 2: ON YOUR SCREEN, YOU CAN SEE THE HOMEPAGE AND SELECT "PAY BILLS"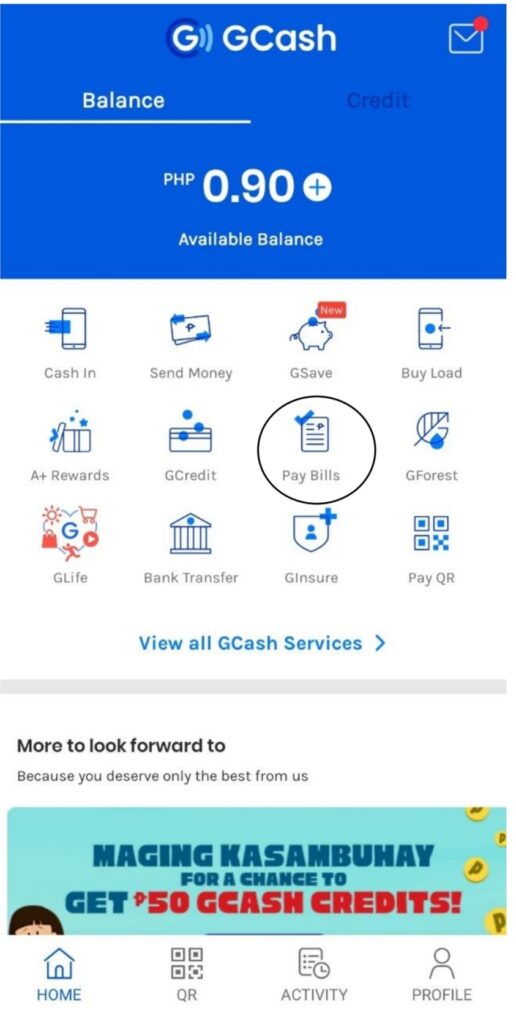 STEP 3: FROM THE SET OF BILLER CATEGORIES, SELECT TELECOMS AND FIND "PLDT" AS YOUR BILLER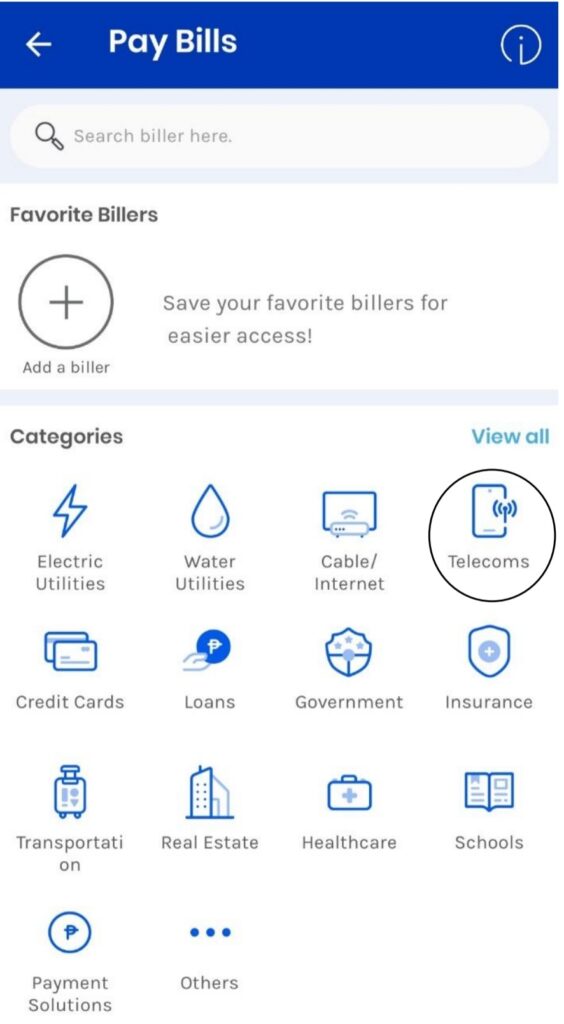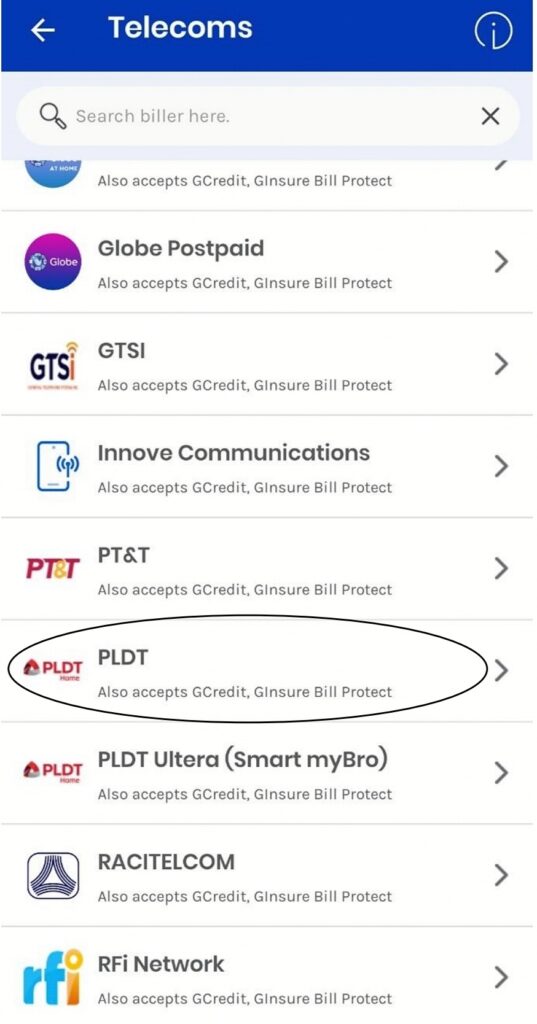 STEP 4: AFTER CHOOSING THE BILLER, INPUT THE REQUIRED PAYMENT DETAILS AS FOLLOWS:
ENTER THE EXACT AMOUNT OF PAYMENT THAT YOU NEED TO PAY
(Note that GCASH will charge a fee of 7 pesos for the transaction)
2. ACCOUNT NUMBER
Enter your 10 -digit account number which you can find in your billing statement
3. ENTER YOUR EMAIL ACCOUNT
The email account you entered will be the address in which the acknowledgment receipt will be sent
4. TAP THE "NEXT" BUTTON BELOW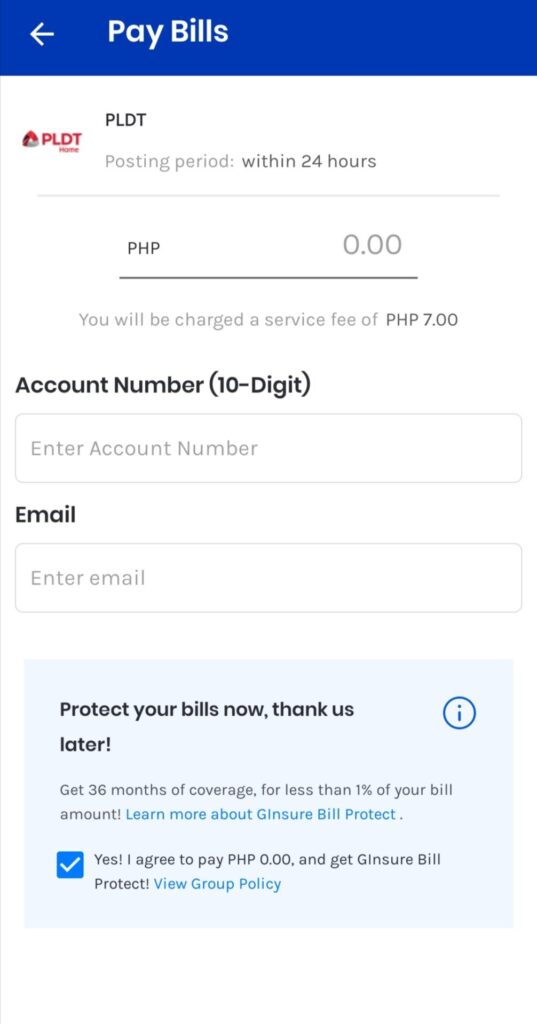 STEP 5: CHOOSE YOUR PAYMENT SOURCE
You can pay the bill either by using your GCASH account balance or GCredit depending on your liking or preference.
STEP 6: CONFIRMATION
Before clicking the "Confirm" button below, make sure to review the accuracy of the details that you've entered to avoid errors in your payment.
Once you've verified everything, tap the "confirm" button
After that, you will receive an email at the email address that you've entered a while ago to confirm your payment.
Your payment will be posted in your PLDT account within 24 hours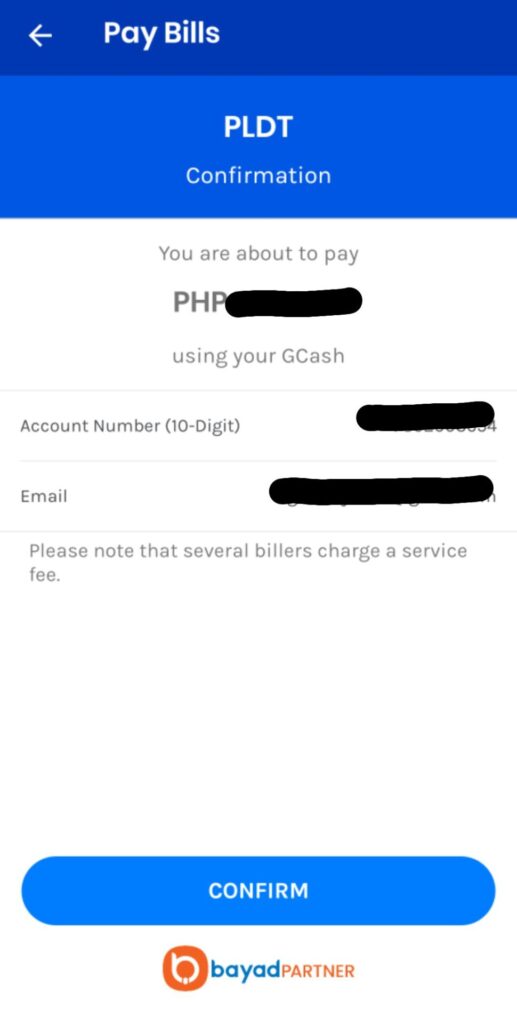 NOTE: PAYMENTS THAT ARE MADE BEYOND 8 PM WILL BE PROCESSED THE NEXT DAY!