– GCASH Mastercard is so convenient to use as this allows GCash customers to enjoy the benefits of a credit card and a debit card in one. This is a physical reloadable prepaid card that is used together with the GCash app to pay for online and in-store purchases as well as withdraw cash from ATMs.
HOW TO GET GCASH MASTERCARD
STEP 1: OPEN THE GCASH APP AND ENTER YOUR 4-DIGIT PIN
STEP 2: ON YOUR HOMEPAGE, TAP "VIEW ALL GCASH SERVICES"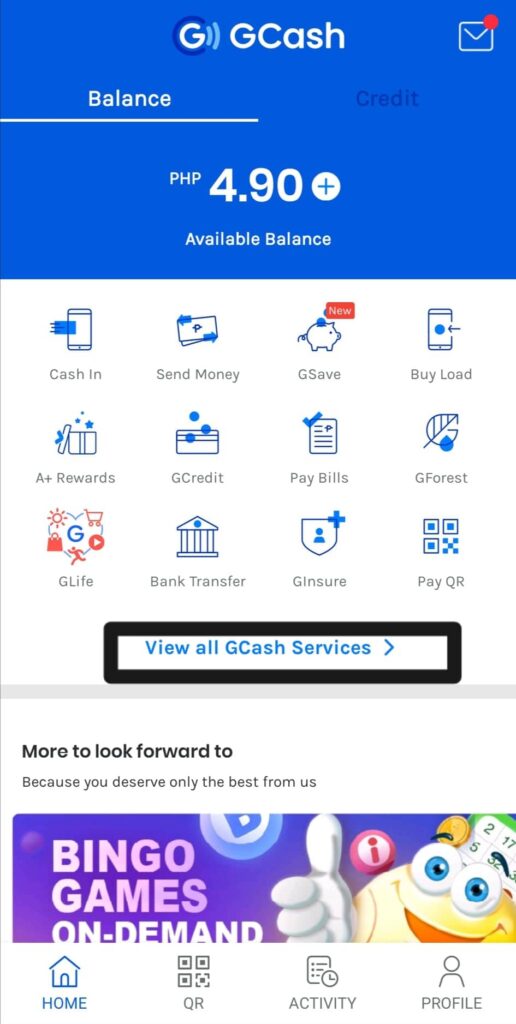 STEP 3: UNDER FUND MANAGEMENT, TAP "CASH OUT"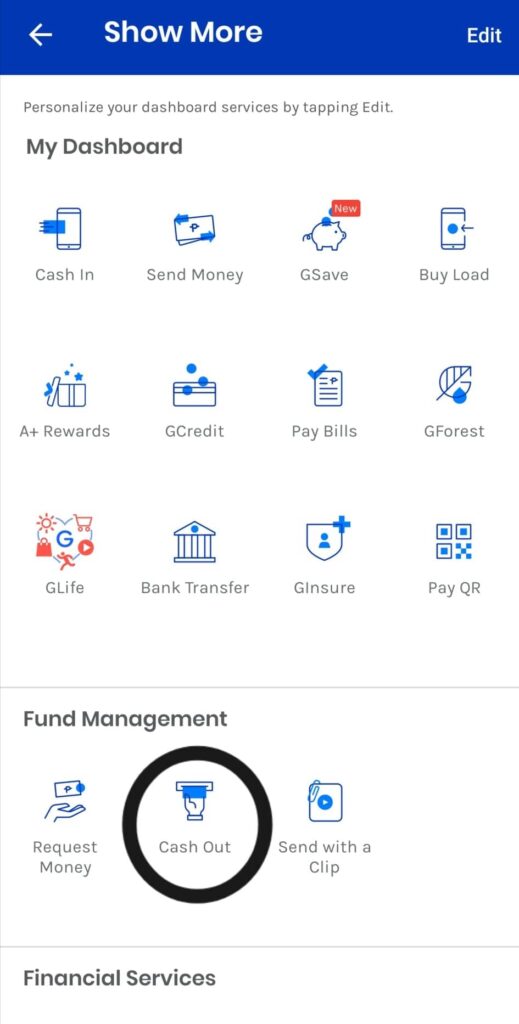 STEP 4: UNDER GCASH MASTERCARD, TAP "DELIVER"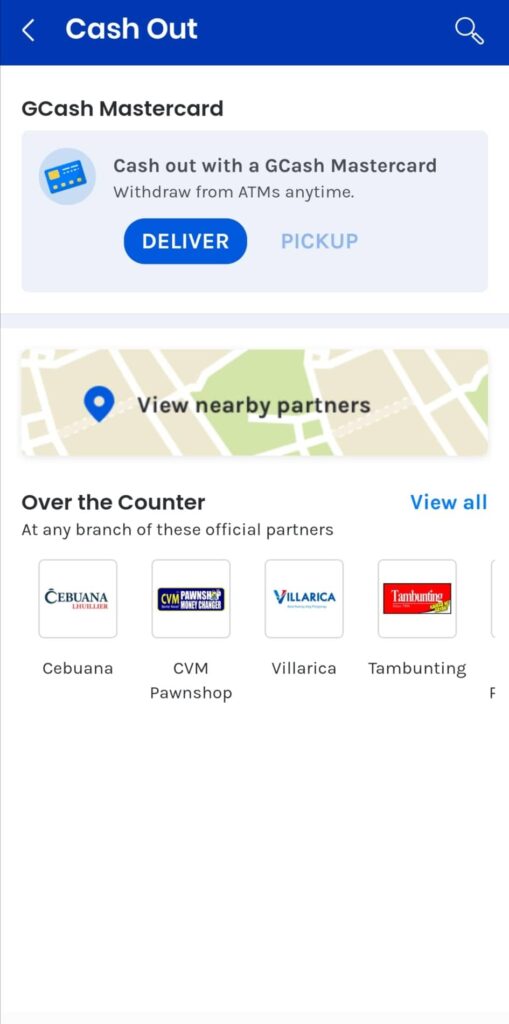 STEP 5: FILL IN THE REQUIRED FIELDS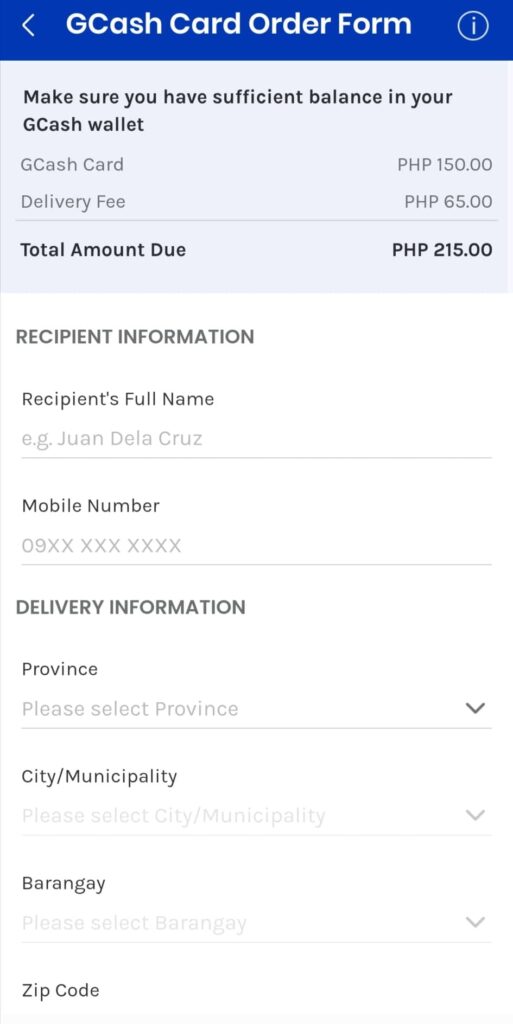 STEP 6: CHECK THE SMALL BOX AT THE BOTTOM TO ACCEPT THE TERMS AND CONDITIONS
STEP 7: TAP "SUBMIT" AND TAKE NOTE OF THE ORDER ID FLASHED ON THE SCREEN
STEP 8: RETURN TO THE GCASH HOMESCREEN AND TAP "PAY BILLS"
STEP 9: TAP "PAYMENT SOLUTIONS" AND SELECT "GCASH MASTERCARD"
STEP 10: ENTER YOUR GCASH NUMBER AS WELL AS THE ORDER ID YOU NOTED
STEP 11: ENTER THE AMOUNT 215 (PHP 150 card fee + PHP 65 delivery fee) AND TAP THE NEXT BUTTON
You will receive a confirmation via sms that contains your reference number.
Your GCash card will be delivered within 10 working days after you've paid the GCash Mastercard fees