– Linking your Paypal account to Gcash makes your transactions much easier and convenient for you. If you don't know how to link it, here's a step by step guide for you to follow. Are you ready?
HOW TO LINK PAYPAL TO GCASH
STEP 1: OPEN THE GCASH APP AND ENTER YOUR 4-DIGIT PIN
STEP 2: ON YOUR HOMEPAGE, TAP PROFILE AND SELECT "MY LINKED ACCOUNTS"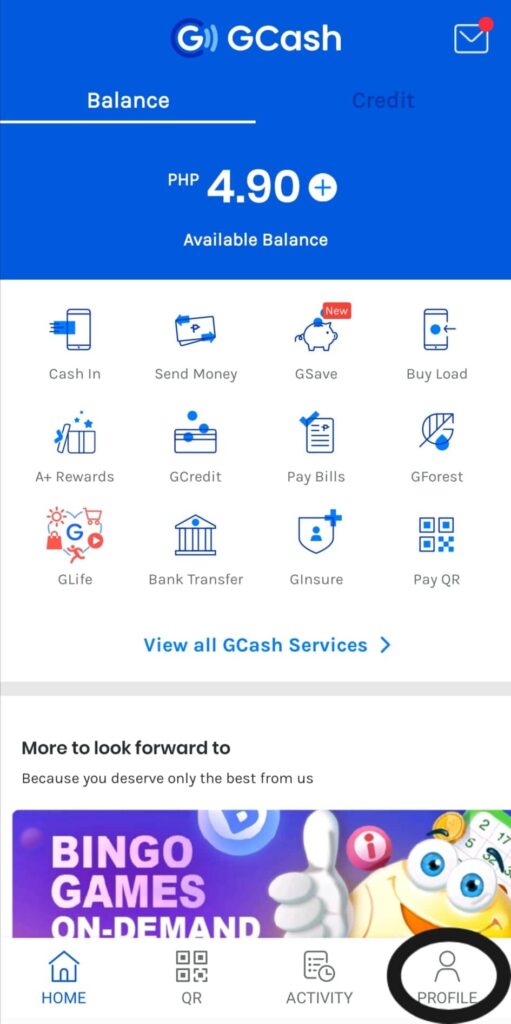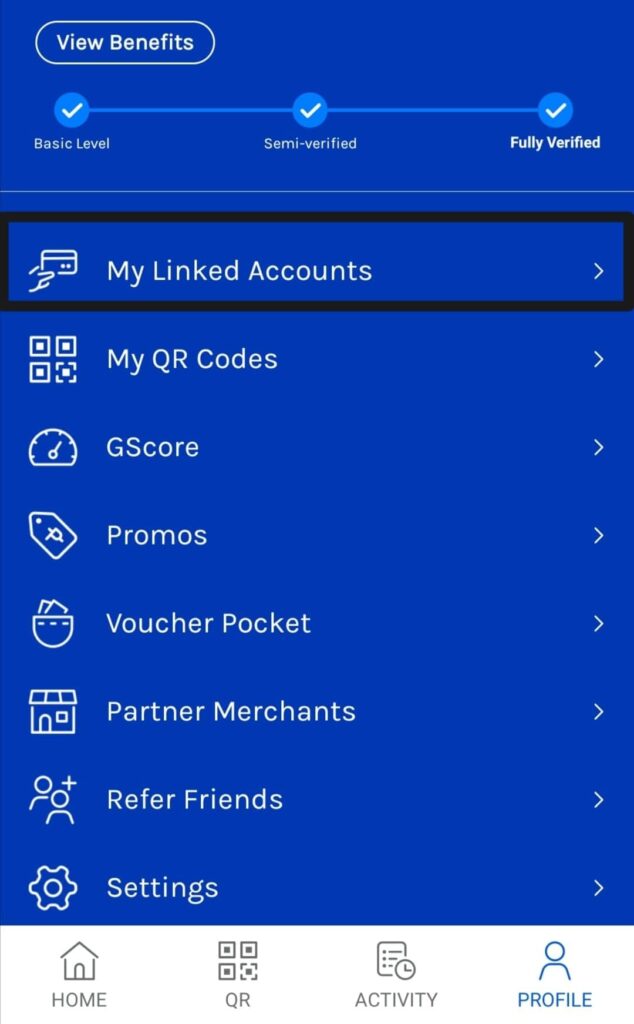 STEP 3: FROM THE LIST OF OPTIONS, TAP "PAYPAL"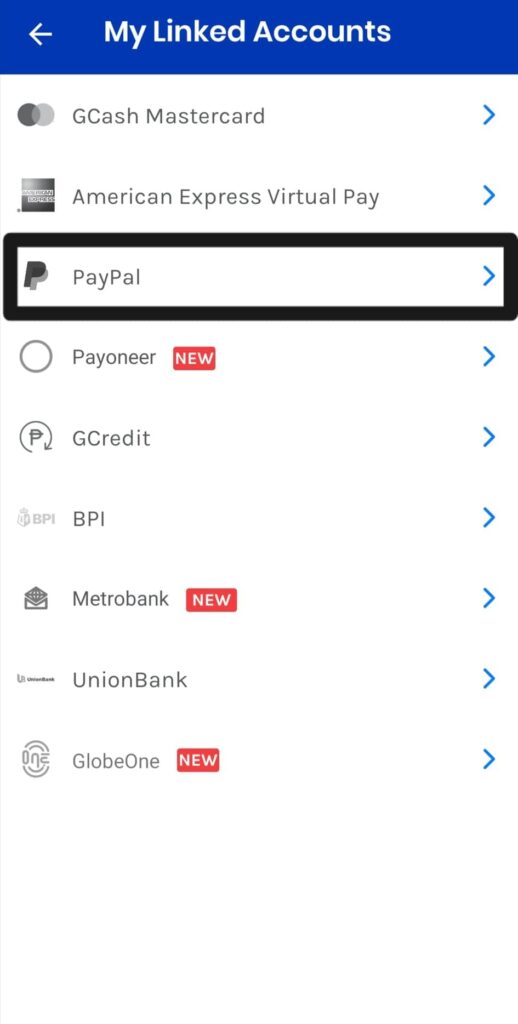 STEP 4: ENTER YOUR PAYPAL EMAIL ADDRESS THAT YOU WANT TO LINK WITH YOUR GCASH ACCOUNT AND CLICK THE "LINK" BUTTON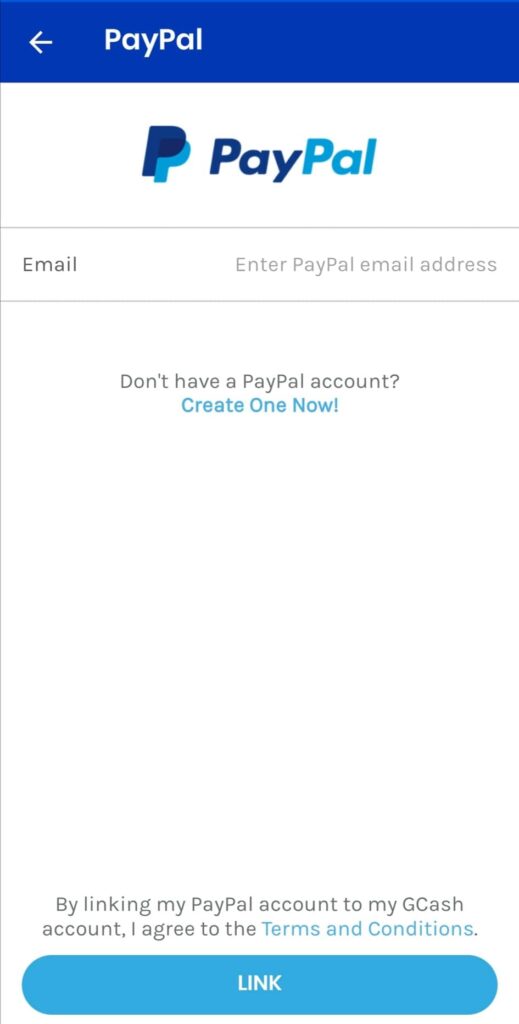 STEP 5: ONCE YOU CLICKED THE "LINK" BUTTON, YOU WILL BE REDIRECTED TO THE PAYPAL LOGIN PAGE. ONCE YOU ARE THERE, CLICK "AUTHORIZE"
STEP 6: ENTER YOUR PAYPAL ACCOUNT USERNAME AND PASSWORD
ONCE YOU ARE DONE, IT WILL BE LINKED SUCCESSFULLY!