Wanna load your gsat box without the hassle of going out? GCASH got you! Just by using your this e-wallet app, you can buy load for your gsat box. Just make sure that you have enough balance in your e-wallet. Here's how to do it:
HOW TO LOAD GSAT USING GCASH
STEP 1: OPEN THE GCASH APP AND ENTER YOUR 4-DIGIT PIN
STEP 2: ON YOUR HOMEPAGE, TAP "BUY LOAD"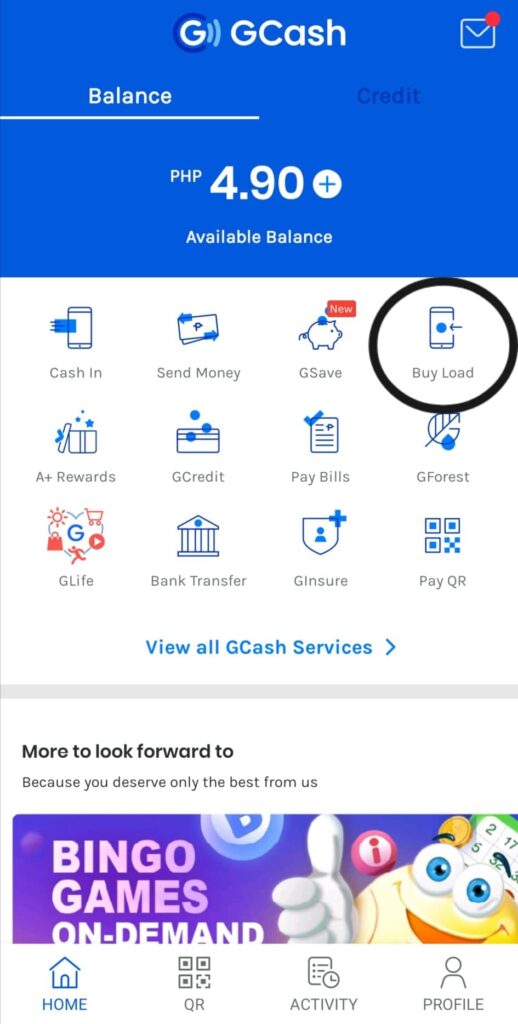 STEP 3: ENTER OR CHOOSE THE MOBILE NUMBER THAT THE GSAT PIN WILL BE SENT (NOTE: NOT THE GSAT BOX NUMBER)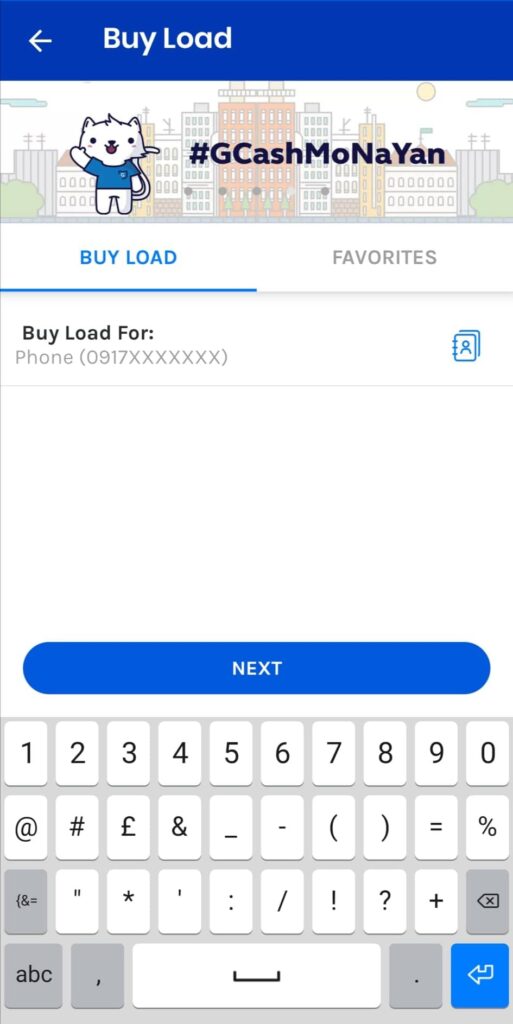 STEP 4: ON THE MENU TAB, TAP "PAYTV" AND SELECT YOUR CHOSEN PROMO THEN TAP NEXT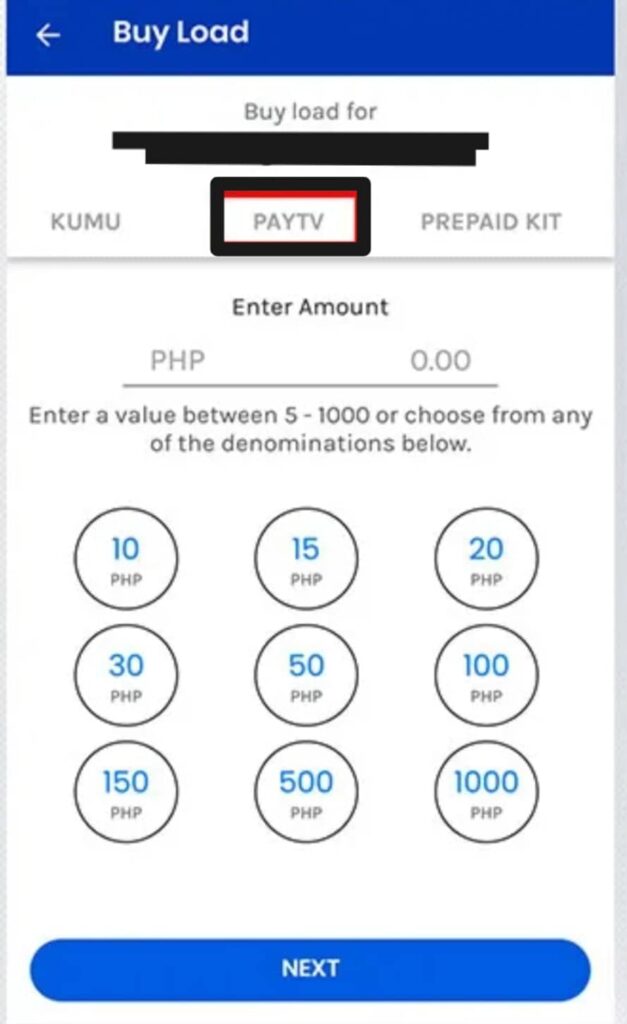 STEP 5: REVIEW THE ACCURACY OF THE DETAILS PROVIDED THEN TAP THE "PAY" BUTTON
If payment is successful, GCash will send you two text messages: one informing you of the successful load transaction, and another one with your GSAT PIN. Once you've received your GSAT PIN, the next thing to do is to redeem it so that it will be credited to your GSAT account.
DONE!