– Wanna send money to another Gcash account using your own Gcash but don't know how? We got you! Here's a step by step tutorial on how to do it! Let's start!
HOW TO SEND MONEY GCASH TO GCASH
STEP 1: OPEN THE GCASH APP AND ENTER YOUR 4-DIGIT PIN
STEP 2: ON YOUR SCREEN, YOU CAN SEE THE HOMEPAGE AND SELECT "SEND MONEY"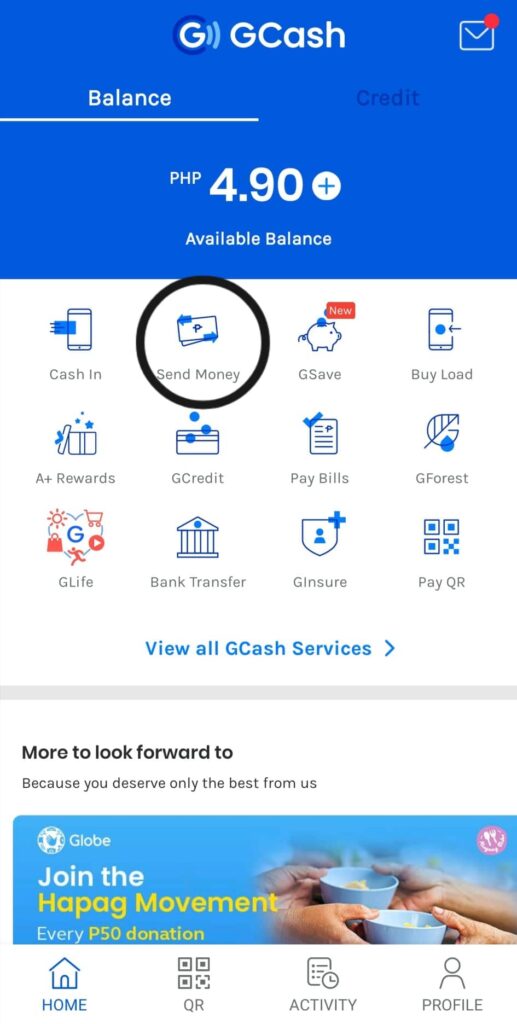 STEP 3: FROM THE LIST OF OPTIONS, TAP "EXPRESS SEND"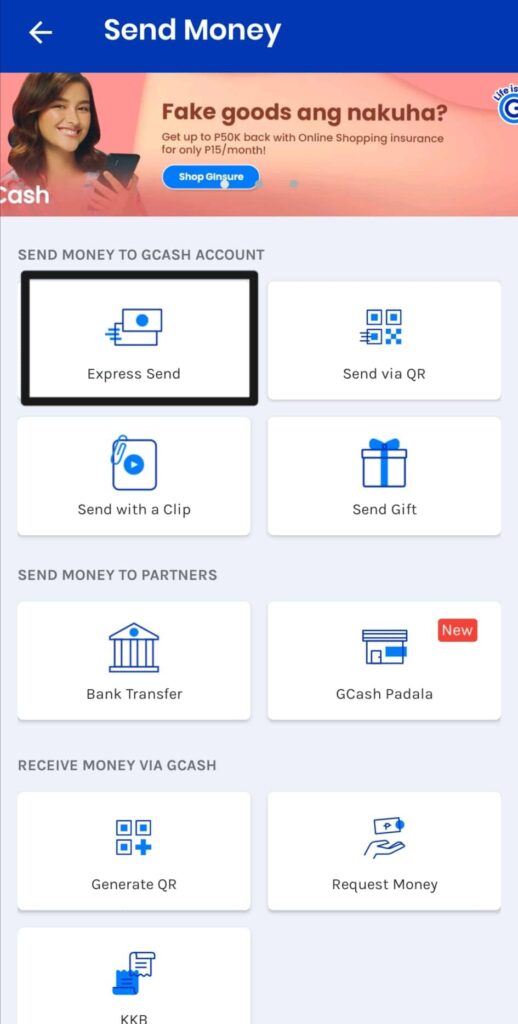 STEP 4: ENTER THE NAME OR THE GCASH REGISTERED MOBILE NUMBER OF THE RECEIPIENT AND THE AMOUNT TO BE SENT, THEN TAP "NEXT"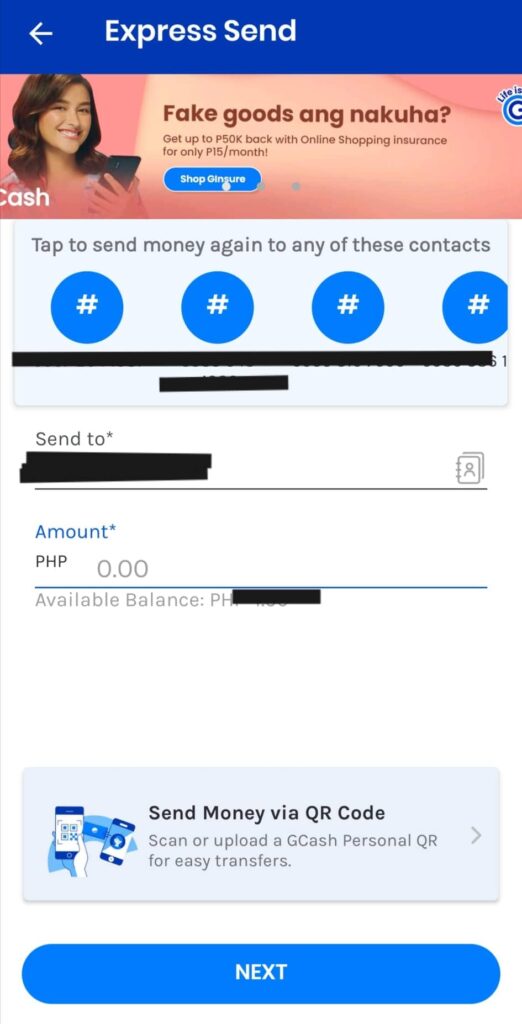 STEP 5: REVIEW THE ACCURACY OF THE DETAILS AND CLICK THE "SEND" BUTTON BELOW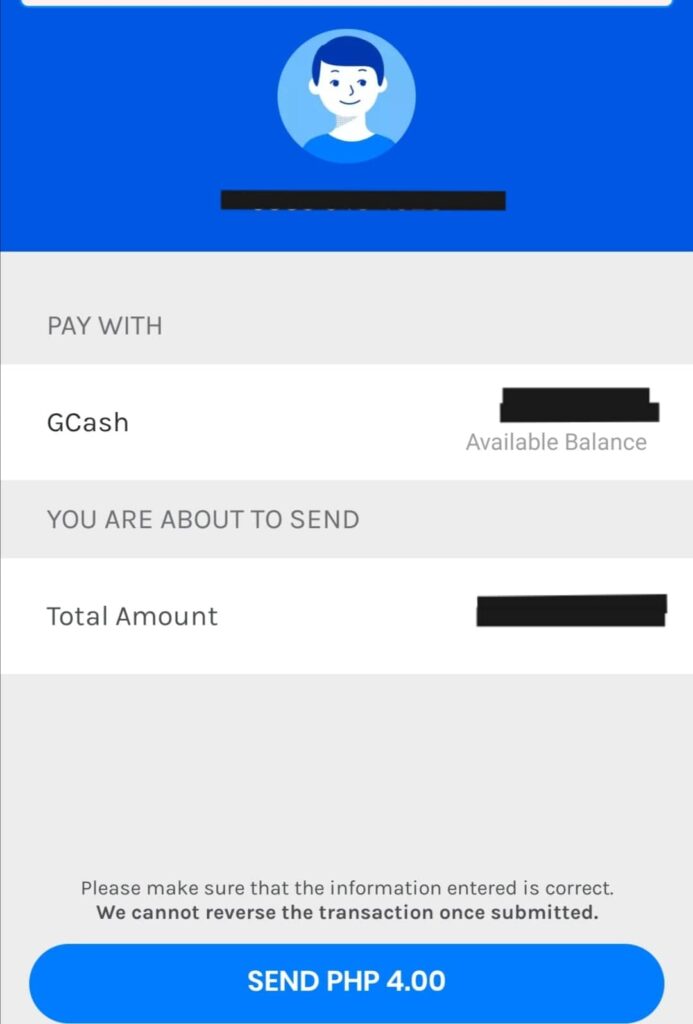 A RECEIPT WILL BE FLASHED ON THE SCREEN FOR A SUCCESSFUL TRANSACTION
(note: sending money from GCash to GCash is FREE.)
DONE!