GCASH has been very useful lately especially in this time of pandemic where almost all people do cashless transactions however, there are still quite a few that might think of deleting their GCASH accounts due to different reasons. Here's the EASIEST WAY to delete your GCASH account.
HOW TO DELETE YOUR GCASH ACCOUNT
STEP 1: USING YOUR MOBILE PHONE, DIAL *143#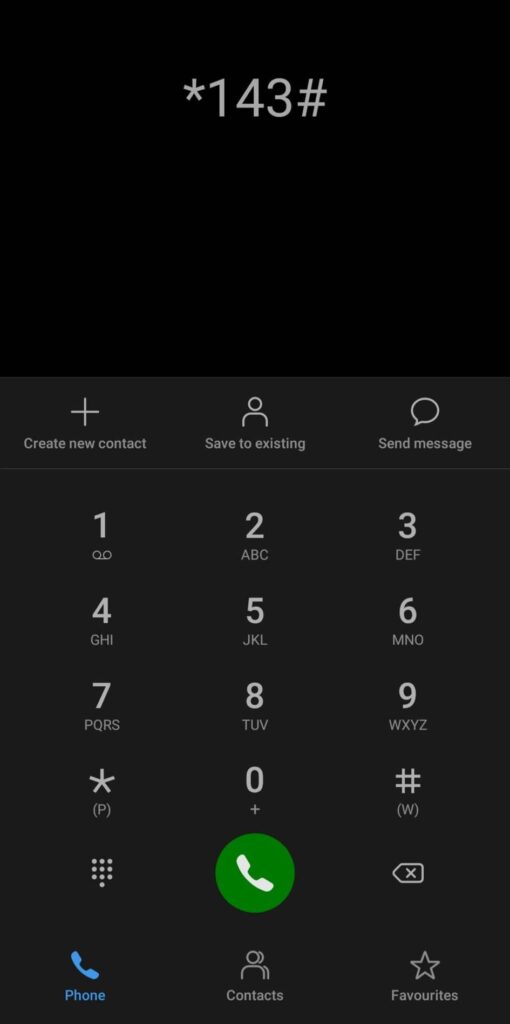 STEP 2: SELECT GCASH
STEP 3: SELECT ACCOUNT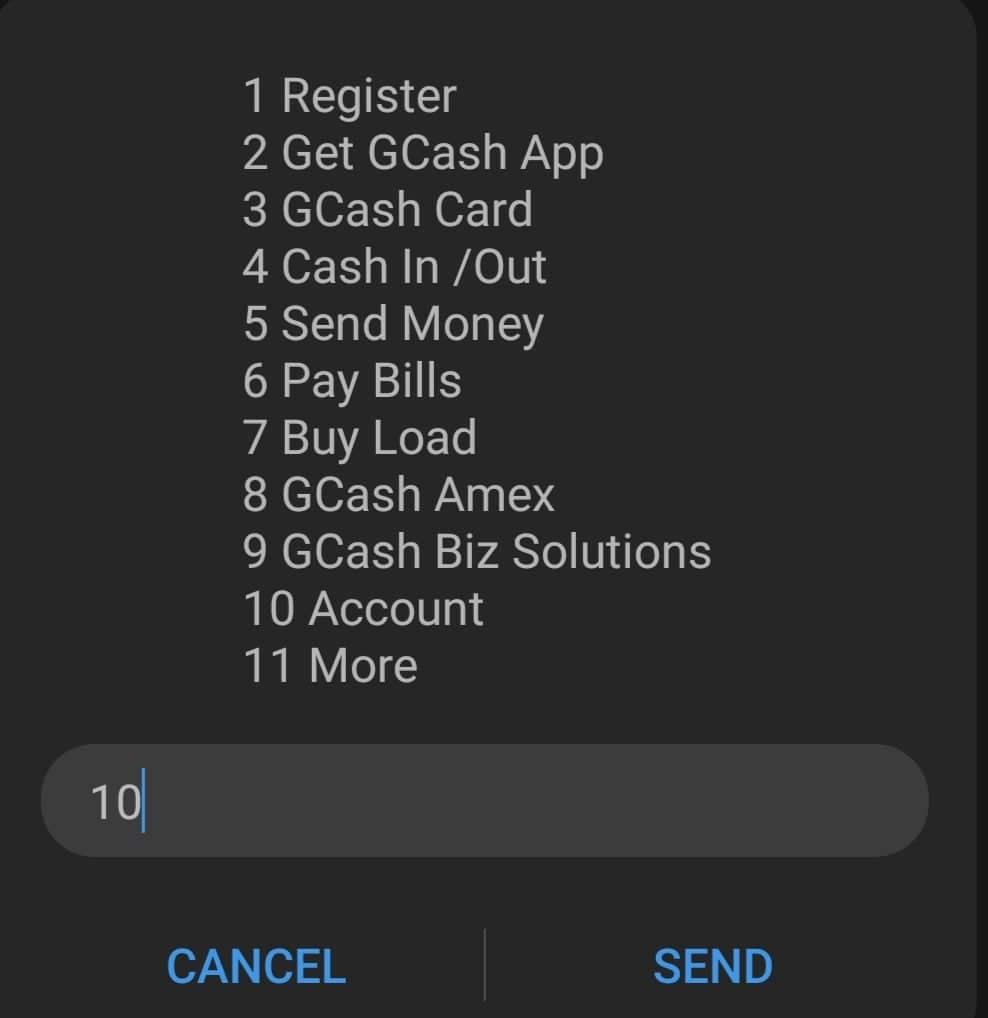 STEP 4: SELECT SUSPEND TO DEACTIVATE YOUR ACCOUNT
If ever this method doesn't work, try submitting a ticket in the GCASH app for your concern
HOW TO DO THIS?
STEP 1: OPEN THE GCASH APP AND ENTER YOUR 4-DIGIT PIN
STEP 2: GO TO YOUR PROFILE AND SELECT "HELP"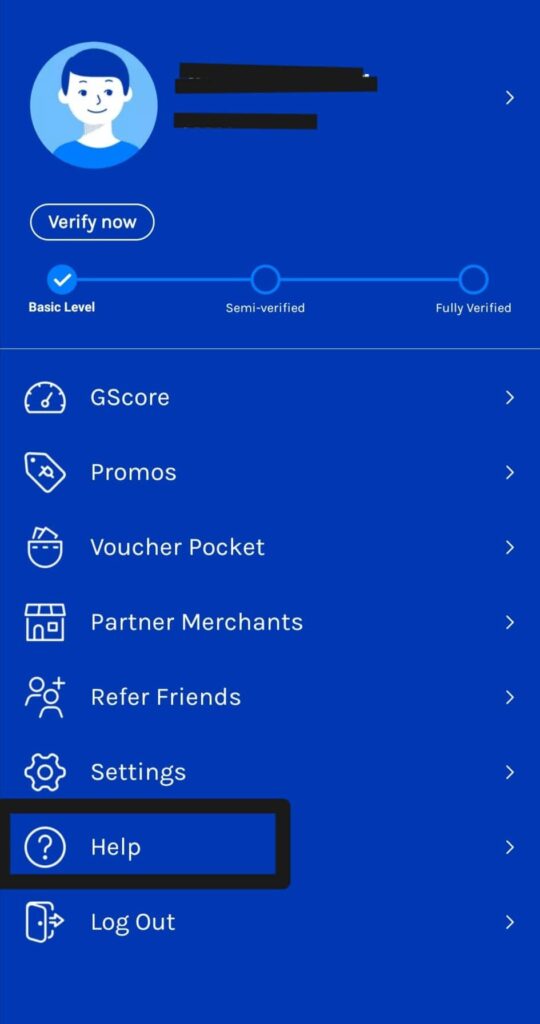 STEP 3: CLICK THE "SUBMIT A TICKET"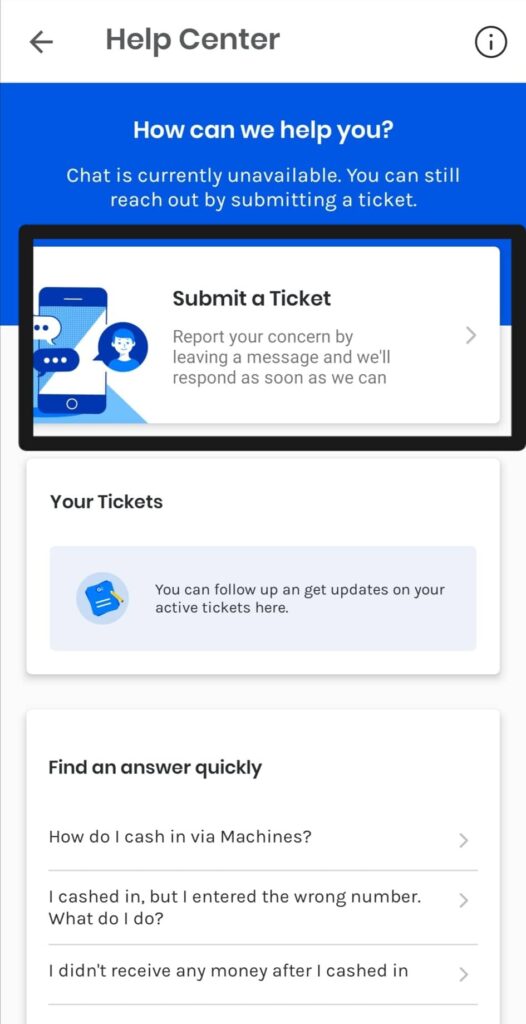 STEP 4: FILL IN THE INFORMATION NEEDED AS WELL AS YOUR CONCERN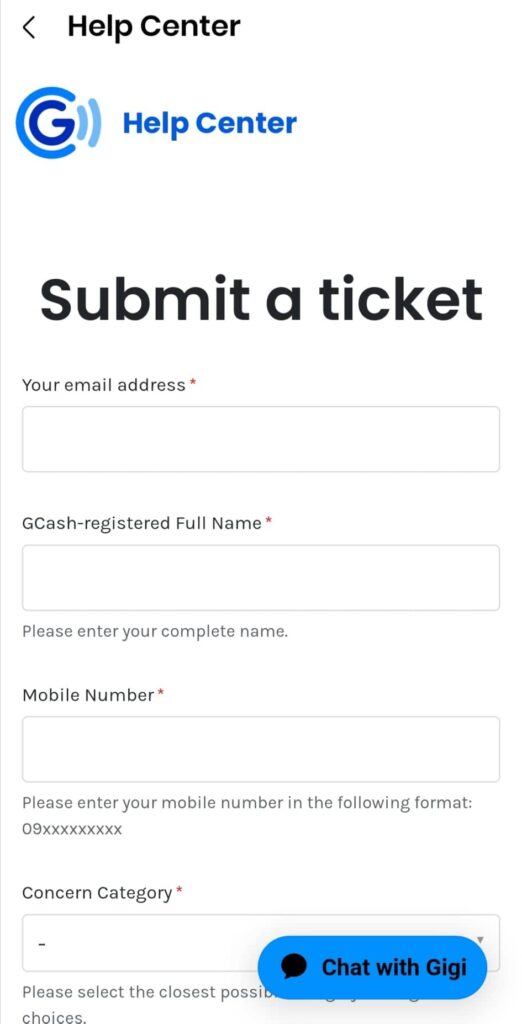 STEP 5: CLICK SUBMIT AND WAIT FOR THEIR RESPONSE REGARDING YOUR CONCERN