Want to access all features of GCASH? but doesn't know how to do it? WE GOT YOU! Here's a step by step guide on how to verify your GCASH account.
HOW TO VERIFY GCASH
STEP 1: OPEN THE GCASH APP AND ENTER YOUR 4-DIGIT PIN
STEP 2: GO TO YOUR PROFILE AND SELECT "VERIFY NOW"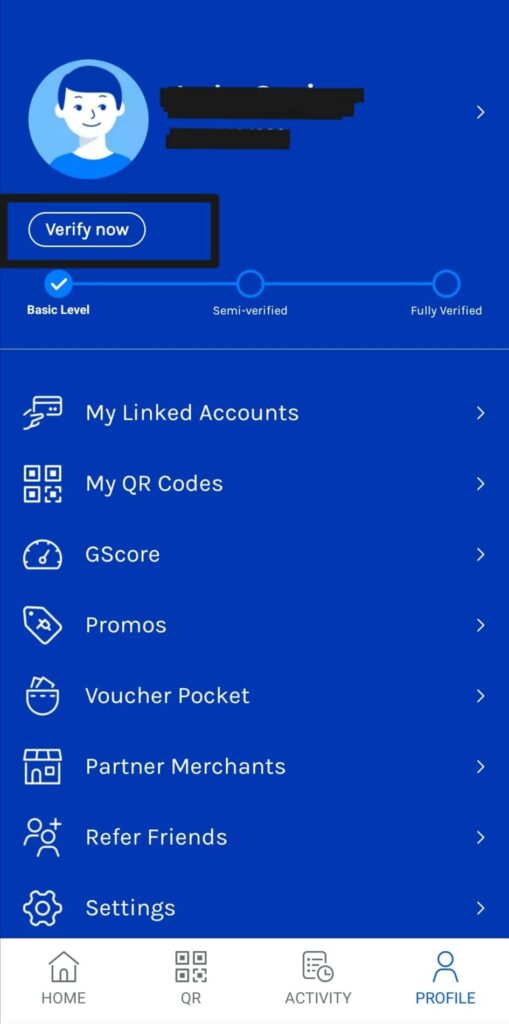 STEP 3: TAP THE "GET VERIFIED" BUTTON BELOW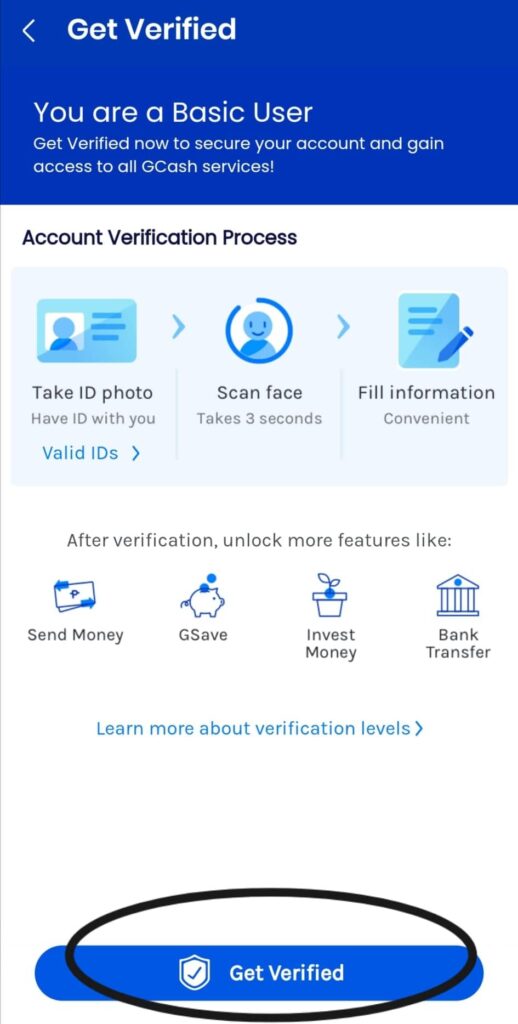 STEP 4: CHOOSE YOUR DESIRED VALID ID
( Note: THE ID SHOULD BE VALID AND IS NOT EXPIRED)
VALID ID LIST ACCEPTED IN GCASH:
UMID
Driver's License
Philhealth Card
SSS ID
Passport
TIN ID
Voter's ID
Student's ID
Alien/Immigrant CoR
NBI Clearance
Postal ID
PRC ID
Police Clearance
Government Office/GOCC ID
Company ID
HDMF ID (Pagibig)
Barangay Certification
AFP ID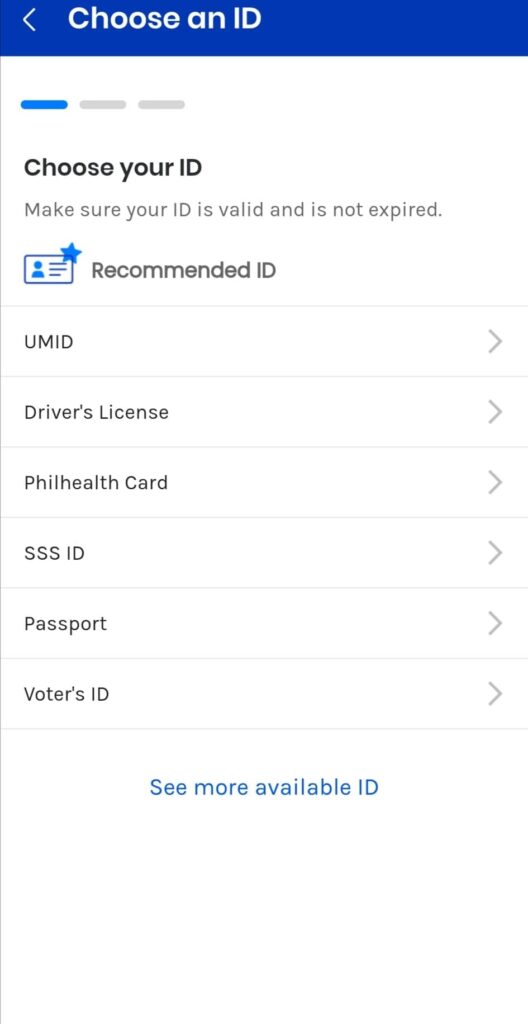 STEP 5: TAKE A PHOTO OF YOUR ID
(The ID should be within the provided frame and tap the camera button.)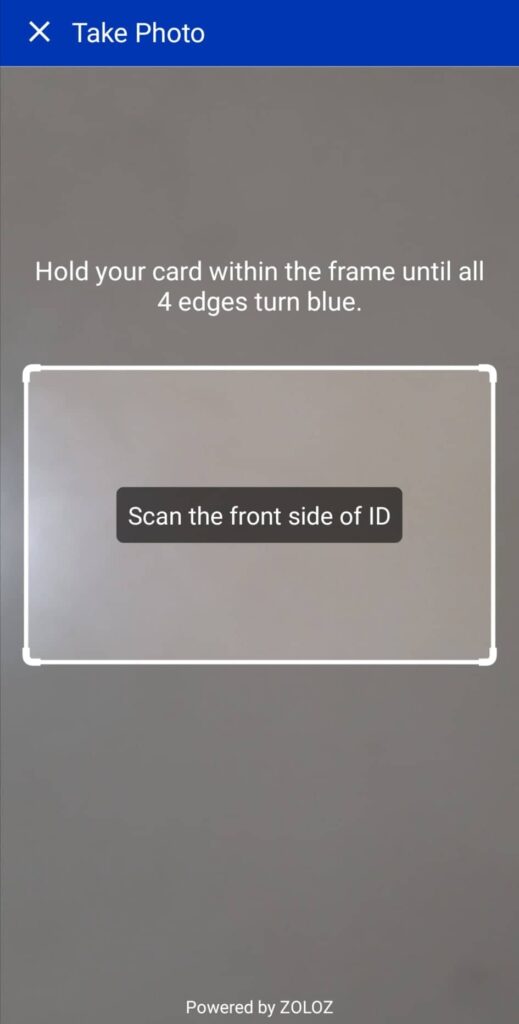 STEP 6: CLICK THE NEXT BUTTON TO SCAN YOUR FACE
STEP 7: FILL IN YOUR PERSONAL INFORMATION
STEP 8: REVIEW THE INFORMATION YOU PROVIDED AND TAP CONFIRM
AFTER YOU TAPPED THE CONFIRM BUTTON, THIS WILL BE DISPLAYED ON YOUR SCREEN: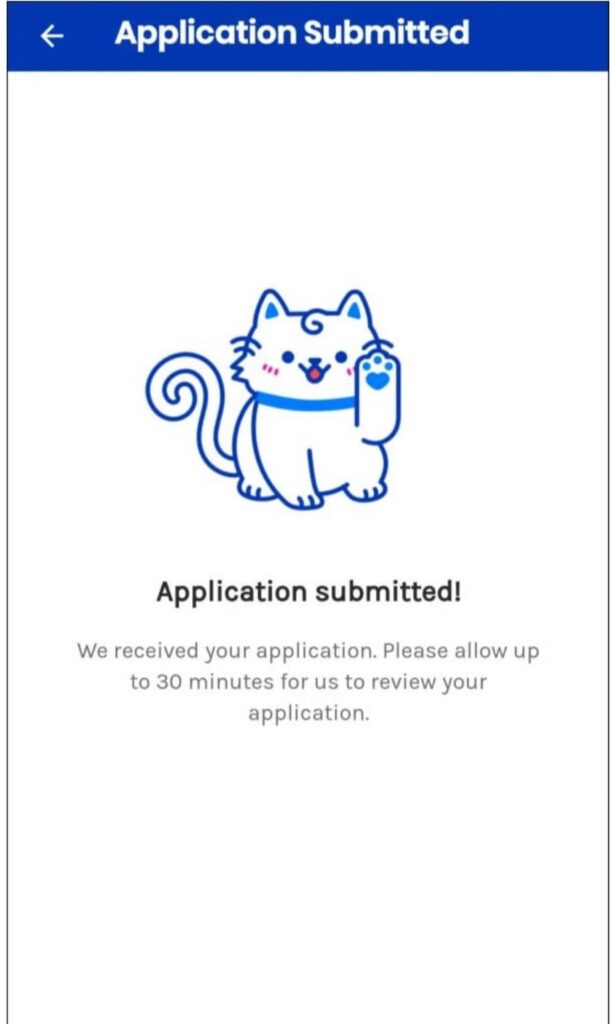 YOU WILL RECIEVE AN SMS ON YOUR REGISTERED MOBILE NUMBER ONCE YOUR ACCOUNT HAS BEEN VERIFIED!