An NBI Clearance is a requirement for every aspiring employees around the Philippines so it's very important to have a copy of it. In this time of pandemic, some people want to stay and do their transactions at home in which is hassle free and convenient for all of us. GCASH is one of the applications in which we can pay our bills including the NBI clearance fee.
HOW TO PAY NBI CLEARANCE USING GCASH:
Before proceeding to the steps in paying, make sure that you already had load it with the right amount and listed down your reference number found in your online application form for your source later on.  Now, follow these simple steps in order to pay your bill through GCASH.
STEP 1: OPEN YOUR GCASH ACCOUNT AND ENTER YOUR 4-DIGIT PIN
STEP 2: ON YOUR SCREEN, YOU CAN SEE THE HOMEPAGE AND SELECT "PAY BILLS"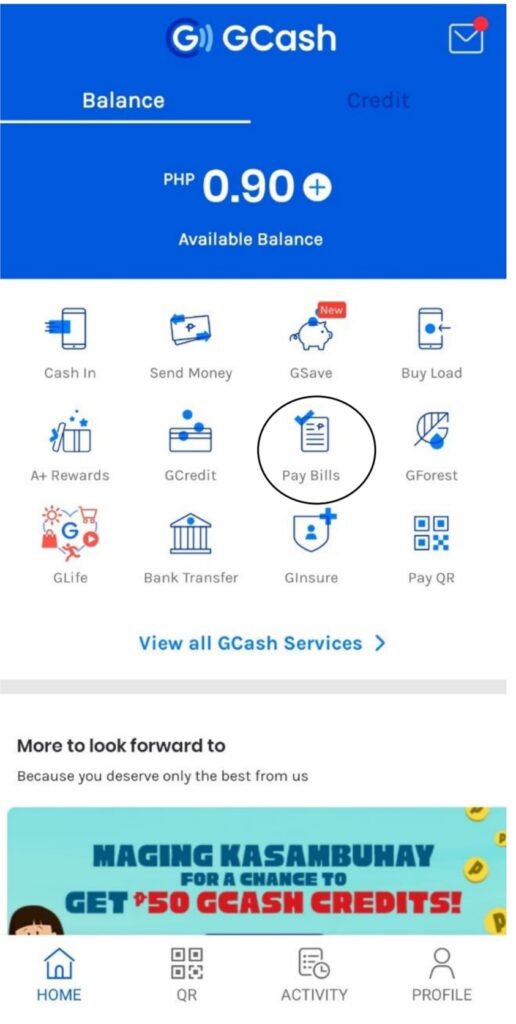 STEP 3: FROM THE SET OF BILLER CATEGORIES, SELECT GOVERNMENT AND FIND "NBI" AS YOUR BILLER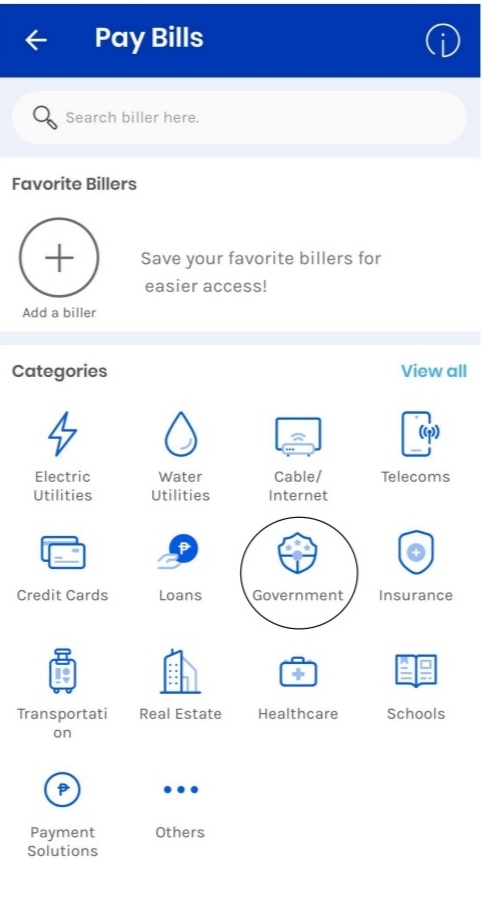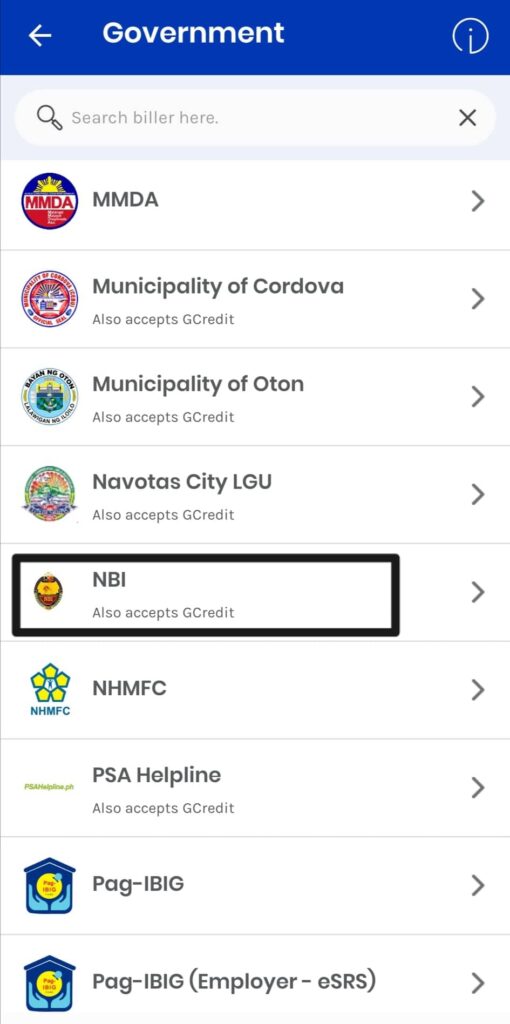 STEP 4: AFTER CHOOSING THE BILLER, INPUT THE REQUIRED PAYMENT DETAILS AS FOLLOWS:
ENTER THE EXACT AMOUNT OF PAYMENT THAT YOU NEED TO PAY
(Note that GCASH will charge a fee of 25 pesos for the transaction)
2. REFERENCE NUMBER
3. ENTER YOUR EMAIL ACCOUNT
The email account you entered will be the address in which the acknowledgement receipt will be sent
4. TAP THE "NEXT" BUTTON BELOW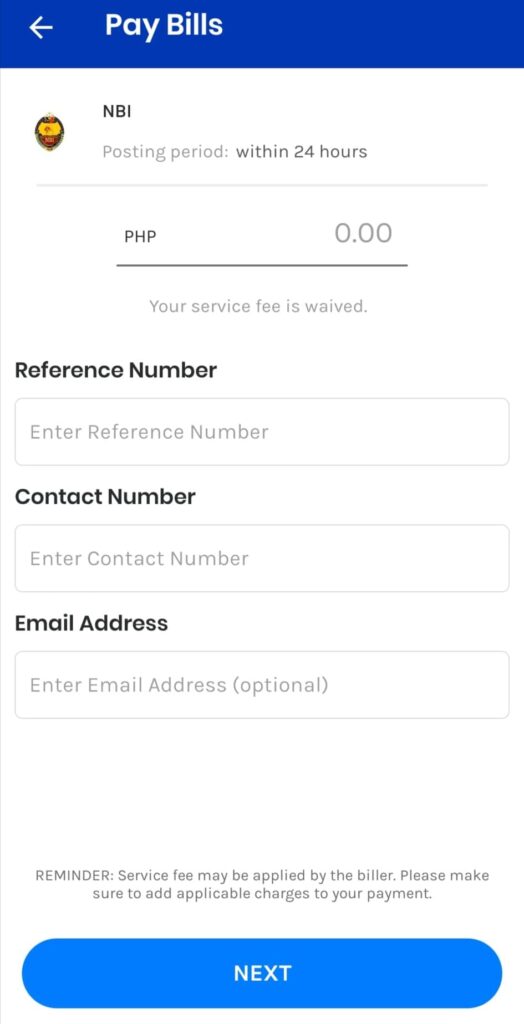 STEP 6: CONFIRMATION
Before clicking the "Confirm" button below, make sure to review the accuracy of the details that you've entered to avoid errors in your payment.
Once you've verified everything, tap the "confirm" button
After that, you will receive an email in the email address that you've entered a while ago to confirm your payment.
Your payment will be posted within 24 hours