Out of load? GCASH got you! One of the wonderful features of GCASH is having a loading system in which we can buy load anytime and anywhere as long as you have enough amount on your GCASH wallet. This e-wallet app has been so useful especially to those people who don't have the luxury of time to do their errands.
HOW TO RELOAD GOMO USING GCASH:
STEP 1: OPEN YOUR GCASH APP AND ENTER YOUR 4-DIGIT PIN
STEP 2: IN THE HOMEPAGE, TAP "GLIFE"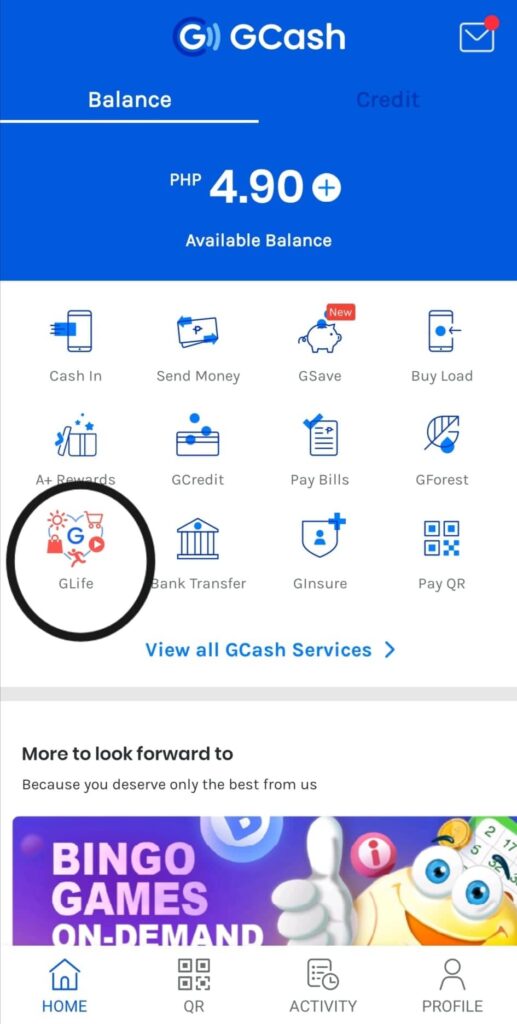 STEP 3: AFTER TAPPING GLIFE, SCROLL DOWN AND FIND GOMO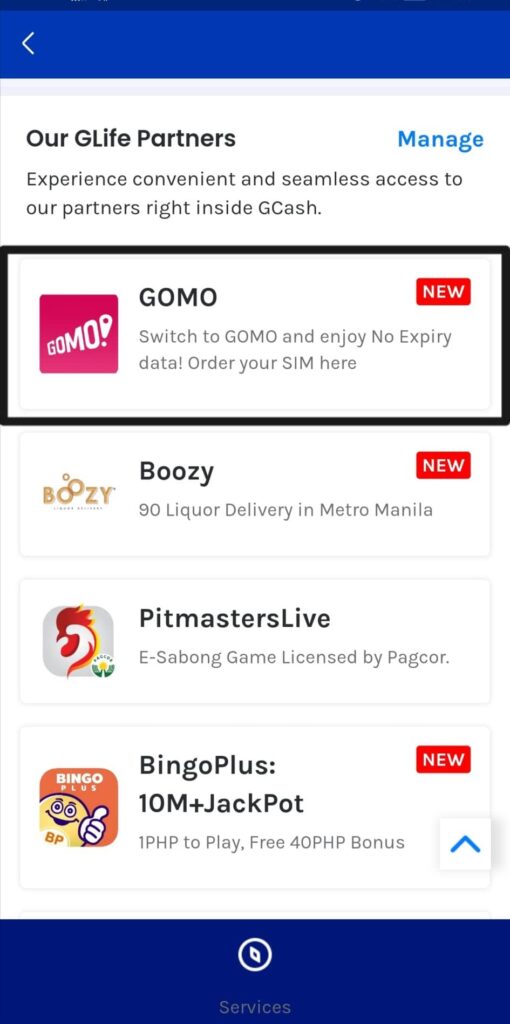 STEP 4: ENTER YOUR PIN AND ONCE LOGGED IN, TAP ON LOCAL PROMO. CHOOSE YOUR DESIRED LOAD AND YOU'RE DONE!